The 10 Best Keto Recipes
Keto is like marriage, you can't cheat on it and expect it to work…
Articles on all your favorite subjects
Keep up with the most interesting topics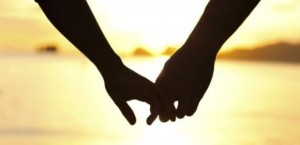 10 Things That Let You Know You're in the Right Relationship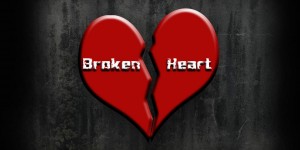 Natural Cures for Broken Heart Syndrome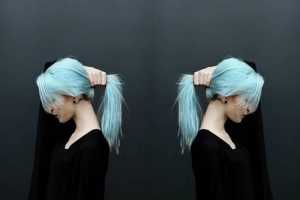 15 Embarrassing Things That You Will Have to Tell Your Future Husband You Need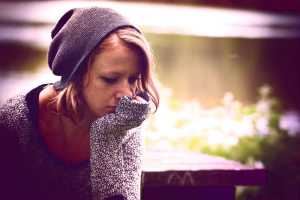 10 Things You Need to Remember if You Love Someone with Anxiety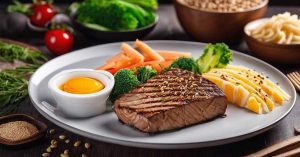 Beyond Diets: Navigating a Flat Stomach Journey with Caloric Deficit and Portion Control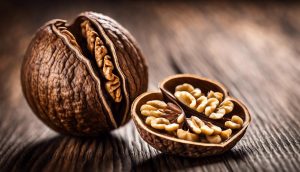 Walnuts: Bite-Sized Brilliance for Heart and Brain Health in Every Snack!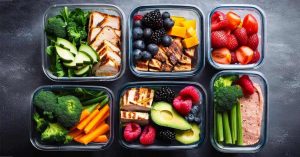 Meal Prep Magic: Your Guide to a Flat Stomach and Lasting Health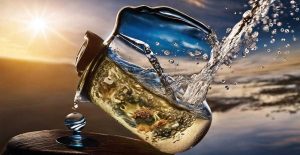 Quenching More Than Thirst: Unveiling the Lifesaving Power of Hydration at Every Life Stage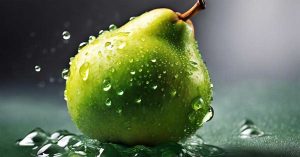 Pear Perfection: Unveiling the Nutritional Marvels Behind Every Bite
A mom of two with a background in journalism, I took health into my own hands and started researching to find answers to my own health struggles. My research turned into a blog that turned into an amazing community (starring you!).

When I'm not reading medical journals, creating new recipes, you can find me somewhere outside in the sun or undertaking some DIY remodeling project that inevitably takes twice as long as it was supposed to.