You have tried with every diet, but nothing helps to kill those 10 pounds. Here is a diet that will prove to you that losing weight is not mission impossible anymore.
It is not about starving, diet is about choosing the right product, in perfect combination with another one and in reasonable amount. Run this diet and the pounds will just " disappear''.
First of all, MAKE THE FOLLOWING LIST:
Meat – everything you like, including ham and chicken;
Eggs – GMO – free;
Fish – any type;
Organic peanut butter;
Vegetables;
Avocado;
Lemon;
Nuts and olives;
All types of cheese;
Tofu.

The next step is KITCHEN – FRIDGE "RECONSTRUCTION"
Biscuits
Chocolates
drinks (except water)
Coffee
Sugar
Fruit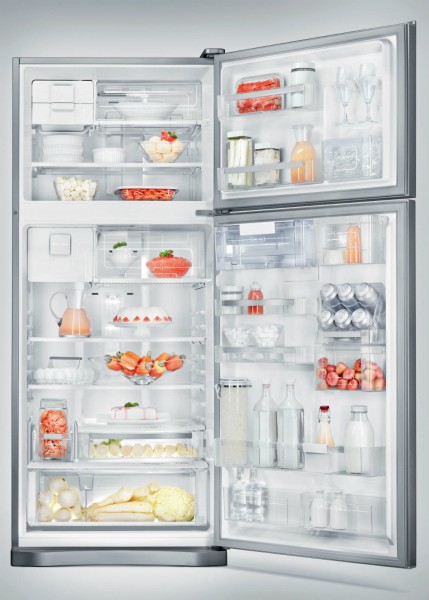 DON'T FORGET 
To take supplements such as vitamin pills
To drink water
To eat as much as you need, not as much as you wish