GEMINI – December 2013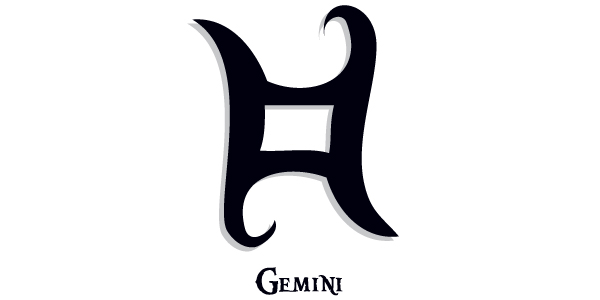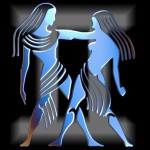 (May 21 – Jun 20) –  Love. You are hyperactive and this characteristic will be very stressed during December. You hate being at one single place – that is why a short trip for New Year is very likely to happen. Gemini don't know how to save money for "rating days". But, it is recommended to put a sum of money for unexpected situations. You are still looking for the love of your life?!? You haven't found it yet?!? Don't be upset! A whole lifetime is in front of you for that very purpose! Gemini will suffer from emotional eruptions and it is highly recommended to avoid, the presence of "emotionally emptied Gemini"! You will be in love, then out of love; you will be in a relationship, then very soon single….A total chaos in your love life, as well as your character. Your bad side and darker side of your character will come to the light. People who are married will be on the edge of divorce. Put an end to your bad mood! You are very cheerful by nature! What happened to you?!?
Health. Gemini will have headaches and problems with digestion. Be careful with immune system also. Take supplements and vitamins. It is a "must"!