2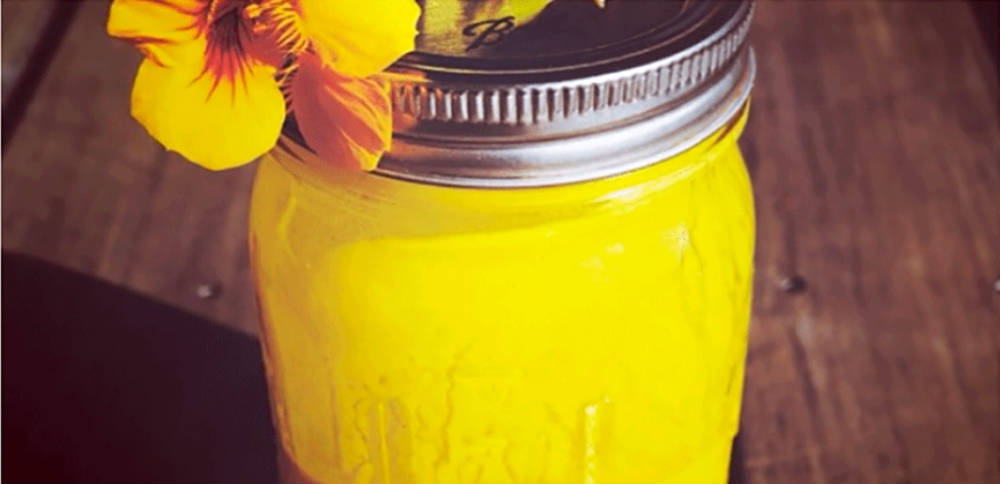 Anti-Inflammatory Turmeric Dressing
Upon the recommendation of one of the readers of Healthy Holistic Living.com, today we had a lovely salad for lunch, with a new favorite salad dressing!
Besides it tastes wonderful, this anti-inflammatory turmeric dressing is incredibly healing!
But first, read about the health benefits of turmeric here.
Anti-Inflammatory Turmeric Dressing Recipe
Ingredients:
Directions:
Place all ingredients in a glass container and cover it. Shake the container well to allow all the ingredients to be mixed finely. Then simply pour the mixture over your favorite salad. The taste is amazing.
Note: If you want thicker dressing, place all ingredients in a blender and add ½ avocado. Mix well and get creamy anti-inflammatory dressing.
Read also:
Thanks to Unbound Wellness for this wonderful recipe.