LIBRA – December 2013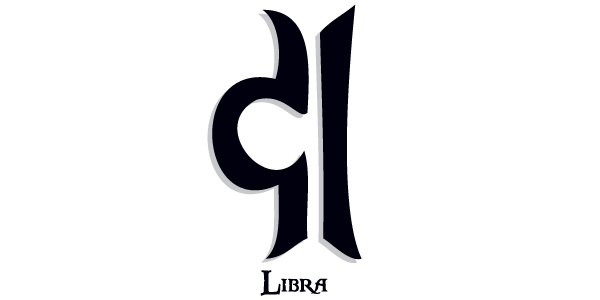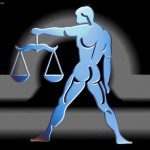 (Sep 23 – Oct 22) – Love. Here…and there… There and here…Then, again….Here – there! Stop it! Calm down a little! You have confused your heart with so many partners. Yes, you are single and you have the right to choose. Right?! Also you have the right to find your "second half of the orange". Yes you are attractive too no matter how old are you, but, does it mean that you have to be with a different partner in every two weeks? You are not a person that will not cheat! Sorry for telling the truth, but it's a pity! Really, try to be more self – confident in your current choice. The current partner is a nice option. She/he is gentle and takes care of you. You will lose her/him if he finds at about your infidelity! This is your major issue in December. Think about it!
Health. The head. The head is your problem in the mental sense of the word. The emotional instability has caused a chaos in your emotions and in December you will have unbearable headache. Think twice before you act. Are you living a healthy life?!?