Long distance relationship is a complicated relation. Missed calls, plans that can't be realized together, the missing, physical touch etc. But, in fact each relationship comes down to great communication and understanding.
So in such cases communication is the thing that is important and determining.
Each relationship requires effort and often brings certain problems too. Physical distance is certainly not one of the factors alleviating the situation.
Some say that long distance relationship is stronger and more secure, while others say that such relationship is doomed from the beginning.
Today it is easier than ever. With existing of Internet and cell phones,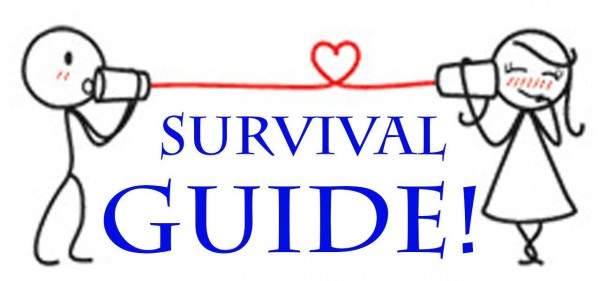 Long Distance Relationship Secret Keys
#1 Daily talks.
Whether it will be on Cell phones, Skype, Viber or Facebook, from work or home, anytime day or night – you can always speak with your partner. Daily communication is necessary. It keeps the relationship live. In this way, your partner will always be familiarized with your goings, so you will always have what to talk about.
#2 Planning the time you will spend together.
Always plan your time together in advance because the time you spend together is limited. Don't try to compensate for everything you've missed while being in a long distance. Use one weekend for one thing, another for something else. Spend one weekend alone as you want to. The next weekend – hang around with your friends. Don't allow the visit to end without planning when you will see each other again. It initiates the closeness in the relationship.
#3 Avoid Secrets.
Sincerity is important for each relation, especially in long distance relationship. Be open to talk about something you feel insecure for, clearly say what troubles you and what you are afraid of. Sincerity will mean a lot for the continuing relation and it can deepen love emotions.
#4 Trust your partner.
If you know your partner well show him understanding. If you haven't talk in the time agreed don't panic and think of the worst. The chance that he was held up on work or something urgent happened, is a lot bigger than he actually had forgotten you. That's why – freeze your wild imagination!
#5 Don't forget special moments.
Never forget such moments. Always consider your special dates, as anniversaries, birthdays and such as first. Surprise each other from time to time. Send a nice love message filled with pure emotions, sweet photos or some similar gesture, that will create smile on your beloved's face and shine in their eyes. Attention is priceless!!!
#6 Keep video chat each day.
Only because you can't see each other every day, doesn't mean you can't do it virtually. For example you can have your Skype turn on even in the morning rushing for work, or when you do something around home. Virtually is a way to keep the relationship's passion to build the closeness and confirm confidence. Who says you can't enjoy a romantic diner too?! Using Skype, Google Hangouts of Face Time you can talk to your partner and make a video-chat date.
#7 Have An End Plan.
Besides all the positive benefits long distance relationship has, you must also have an ending point. It is individual, but long distance relationship should be a temporary option not permanent. If the case is change in the future, it won't be of much use to you. Still – love is a condition where your partner's presence is required. Let the faith that you will be with your partner one day be your light at the end of the tunnel.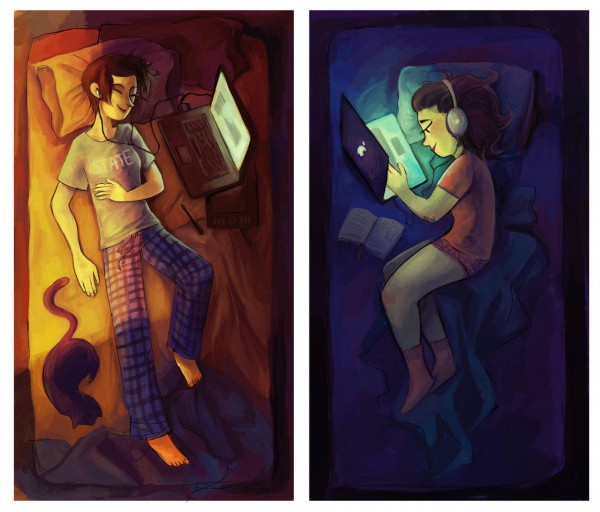 Long distance relationship requires sacrifice, but if you are truly convinced that you are made for each other it should be a problem to you.
GOOD LUCK!!!