Is there romance in your relationship?
We all know that it is great to take a girl on a nice dinner, with a bottle of good wine, at some quiet, nice restaurant. We also know that this can be quite expensive too.
Not all can afford to spend the money just keep the romance going. However, a bit of creativity can do the same without ripping your pockets.
Keeping Romance Alive – Tips
Living on a budget should not kill the romance. You can enjoy many things together as a couple. You can buy some nice t-shirts with cute saying, have matching phones, coffee mugs, and cars or even dress up as some fiction movie couple for Halloween. It will all make things more fun.
It's always important that you make ordinary things a bit more special to your partner. For example, if your partner always turns on the TV when they come home from work, you can leave a recording saying "Wouldn't you rather turn me on". Other nice tricks could be if you remove the bookmark from a book your partner enjoys and instead leave a note saying, "You'll never guess where I've hidden the bookmark".
Creating important memories is always a nice way for good romance without having to use budget. Discuss with your partner for some great romantic kiss you've seen recently in some movie. This talk should improve the mood. Go buy that movie and watch it with your partner while surprising them with recreation of the movie's kiss.
If you "argue" about more than one romantic kiss, a romantic song or a moment in a movie go make lists out of them. You can probably figure out where this is going. Buy things like books, movies, or music that have offered you some romantic moments in the past to recreate them somewhere in the future.
Whenever you feel like wanting to spend a romantic evening with your partner but you simply do not have the budget or do not want to leave home you can always simulate a power outage. You can even lower the heat a bit so that you have to keep each other warm and close.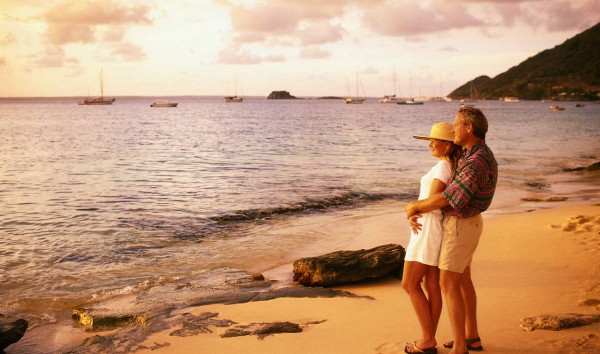 A great cookie is always a nice way to surprise your partner. Take a nice large cookie and scratch a heart with your initials in it. I'm sure your partner will love the surprise. If you like spending time in the kitchen you can also make your own cookies or cupcakes and make some special ice-message. The ways to go are endless.
It's not always about doing and buying things that cost money to surprise your partner. Sometimes the smaller things mean a lot more, so don't be afraid and do them. Such things as these 5 ideas mentioned above are sure to warm up your relationship and keep your romance.