If you haven't already found your unique style or you are looking at making some changes in your life in the next decade, then why not begin with your dress sense? What you wear for every occasion can say a lot about you. You should always be aiming to dress to impress!
Not only does it make you feel good, but it can build your confidence and help you achieve any resolution you are aiming for in 2020, from a new job to feel more confident in your own body. Here are a few ways you can begin to dress to impress in 2020.
The Right Shoes
You may have heard that one of the first things people notice about you is your shoes. This means you should start with your feet and work your way up when styling your outfit. Choosing a plain black pair of shoes for every occasion doesn't really scream different or unique; it is simply office worker chic. You need to find a pair of shoes that you feel comfortable in and that grabs people's attention. The right pair of shoes can make any outfit look slick.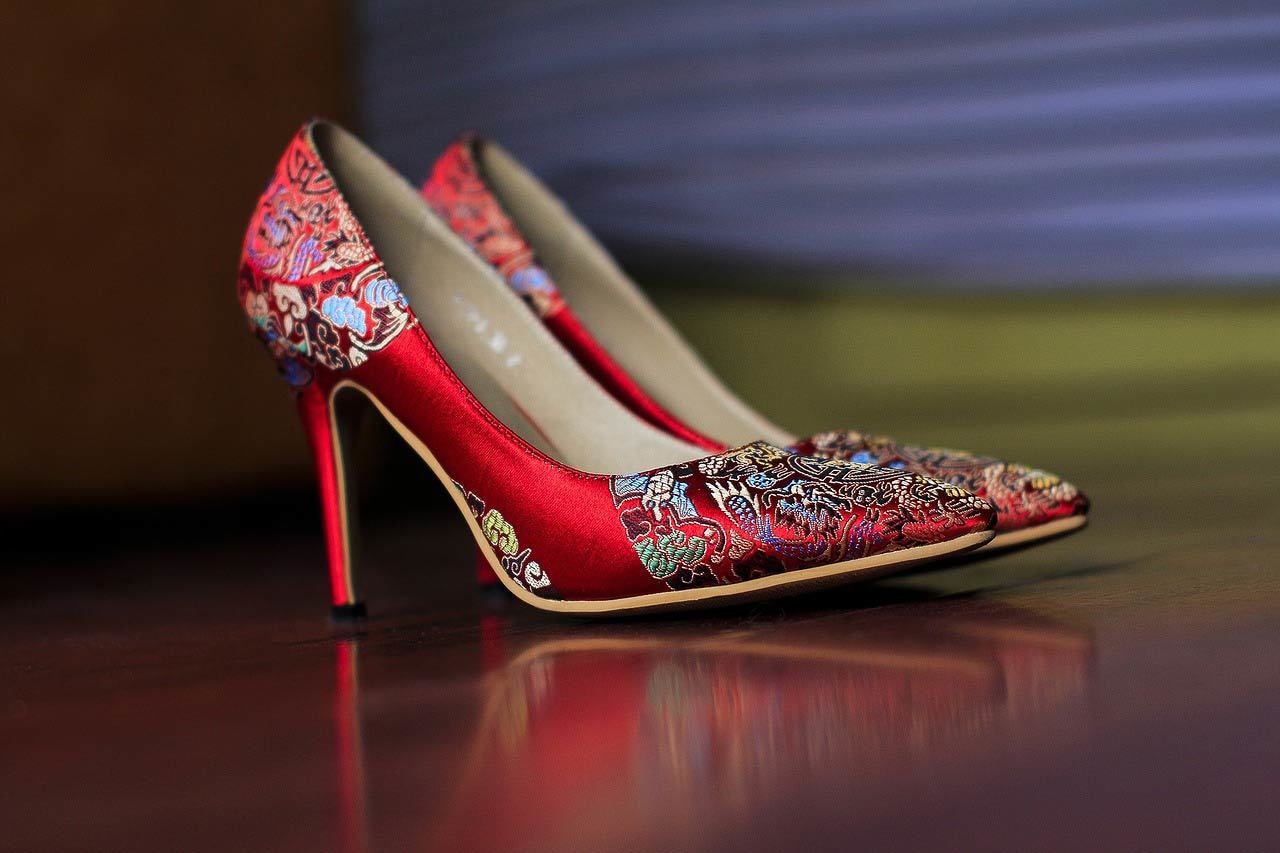 Sneakers are still very popular this decade, and this trend doesn't seem to be going anywhere soon, with Fendi having some of the most unique and forward-thinking styles. Check out SSENSE, which is home to many top designer fashion brands, including Fendi. Fendi is CSW, meaning any sneaker you choose, whether it be the black and yellow runner sneakers or the white leather sneakers, you are bound to get noticed. With a pair of Fendi sneakers, you will stand out and bring your own style to the party.
Out with the Old and in with the New
It is time to get rid of some of those clothes you know you don't wear anymore, as well as those clothes you probably over wear. That means that the jacket you've been styling with every outfit for the past 6 months needs a revamp. We all have certain staple fashion pieces in our wardrobe, and updating these classics can really renovate your style.
Vintage clothing is also making a huge comeback and designers such as Burberry have gotten right behind this trend, with long and oversized coats making a great statement piece. Vintage denim is also making a big comeback, so whether you decide to upgrade that old denim jacket or your jeans, all of your favorite fashion designers are behind this trend including Gucci and Levi.
Be Bold
If in 2020 you want to find the real you or you want to revamp yourself, it is time to be bold. If you are the kind of dresser who uses the same colors or sticks to blacks, it is time to find a daring piece for your wardrobe and build up from this. A great way to bring both color and pattern into your wardrobe is with the right pants.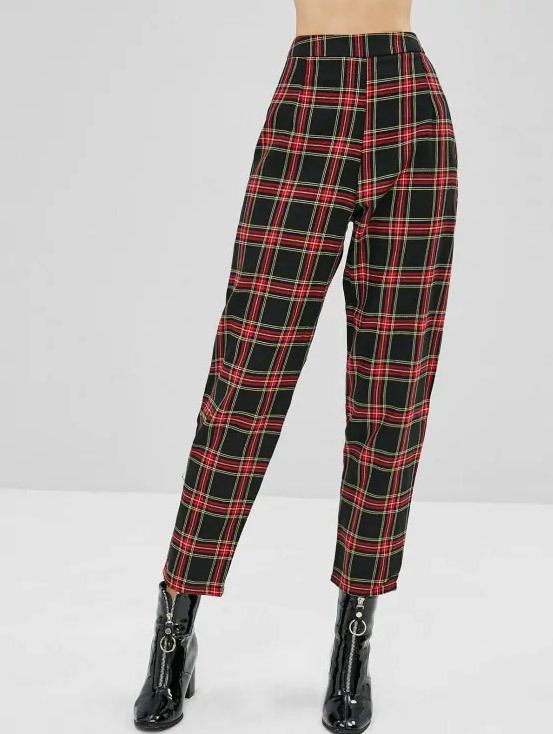 Always choosing jeans can become boring, but breaking away from this mold with the right pair of pants can bring you a whole new sense of confidence and a brand-new style. Plaid pants are one of the biggest fashion trends right now, and there are plenty of unique colorings to choose from. Teamed with the right belt and top, you will be looking fresh and sleek in no time. The trends from the '90s really are back, but this time with a new sense of elegance – here is why your new obsession should be plaid pants.
Accessorize
Accessories are an easy way to style up any outfit but in this new decade, what you wear should be just as important. In 2020, it is time to get back to basics. No more falling for trends that rarely last; trying a more classic approach means that your accessories can be worn for years to come. Try a statement pair of sunglasses, or if you wear prescription glasses, it may be time to update to a designer pair. Oval glasses are another up and comer in 2020, so try choosing a style like this that is right for your face shape and size.
With the right accessories, less is more. Try not to go overboard and allow your accessories to be subtle yet classic. If you prefer not to wear glasses, a designer watch can update any outfit. A plain silver or gold chain is another simple yet classic piece that works well for both males and females. A classic chain paired with a Balenciaga beanie can see you looking stylish in every winter and fall outfit that you wear this decade.
To truly dress to impress, you must feel confident in your style and your appearance. Don't be afraid to try something different; unique and bold is interesting. Let your style speak for who you are and what you want this decade.