As the virus is constantly spreading and causing deaths among people worldwide, the need for quarantine is unavoidable. There are thousands of deaths caused by it, and the final rising of numbers is still far from predictable.
It's an almost impossible task to remain calm and positive as the future does not look bright. In the meantime, scientists have finally shared some good news, even though this is not the thing that people have their minds focused on.
A spacecraft that tracks air pollution in the atmosphere, The European Space Agency (ESA), and some independent researchers, made us feel better with warm news from Italy.
In fact, after the isolation due to the spread of coronavirus, the number of nitrogen dioxide emissions has drastically reduced.
The lockdown was ordered by Italy's prime minister Giuseppe Conte on 8 of March after they have seen an enormous rise in the number of confirmed infected cases.
Northern Italy was the most affected part of its all territory, so this decision restricted travel engagements for over 16 million people, also banning cultural events. These measures were extended to all parts of Italy after the situation got worse.
Decreased NO2 emissions were spotted by the Copernicus Sentinel-5P satellite. This means that the air pollution is reduced, most obviously in the northern parts of the country.
Mission manager at ESA's Copernicus Sentinel 5P, Claus Zehner, declared:
"The decline in nitrogen dioxide emissions over the Po Valley in northern Italy is particularly evident. Although there could be slight variations in the data due to cloud cover and changing weather, we are very confident that the reduction in emissions that we can see, coincides with the lockdown in Italy causing less traffic and industrial activities."
This was followed by more explanations and statements from other people from "ESA" and "NASA"
ESA's director of Earth observation programs, Josef Aschbacher defined:
"Copernicus Sentinel-5P Tropomi is the most accurate instrument today that measures air pollution from space. These measurements, globally available thanks to the free and open data policy, provide crucial information for citizens and decision-makers."
February, 14th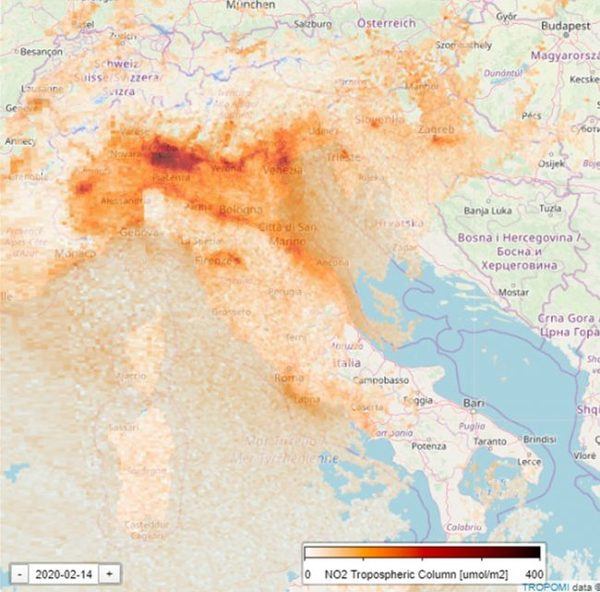 February, 24th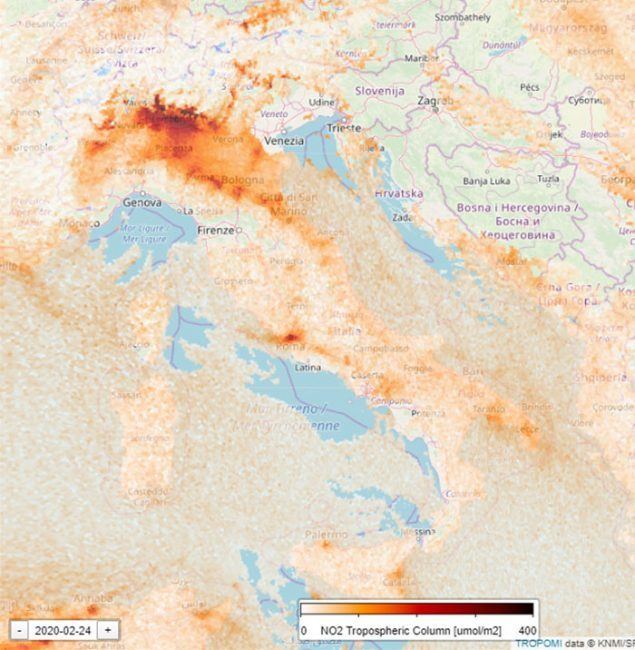 Also, a research associate at NASA, Santiago Gasso admitted that "there is a clear decrease of NO2 levels specifically in northern Italy, according to the satellite sensor.
Detected change is compelling, NO2 emissions are completely normal if we consider the fact that various factors can affect them.
March, 4th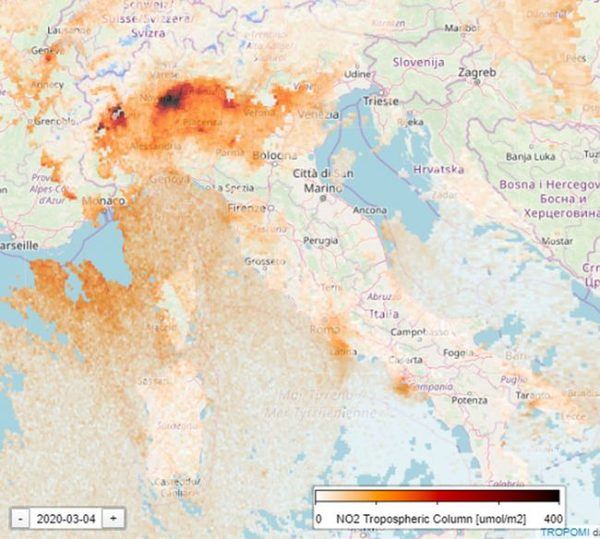 March, 8th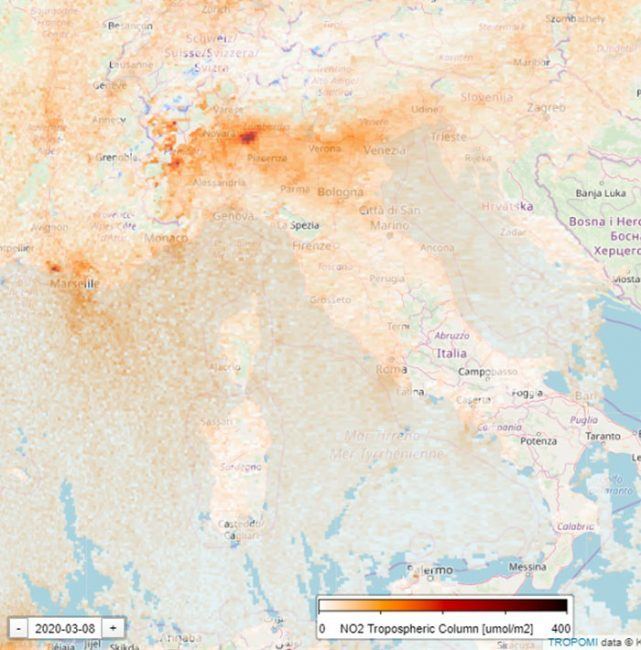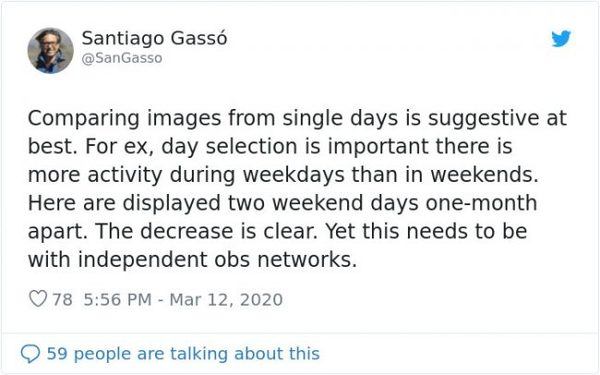 February, 8th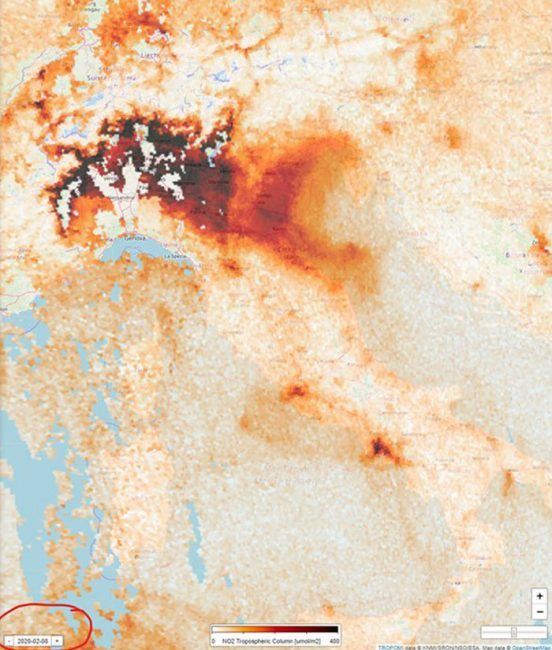 March, 7th
European Space Agency (ESA) presents the same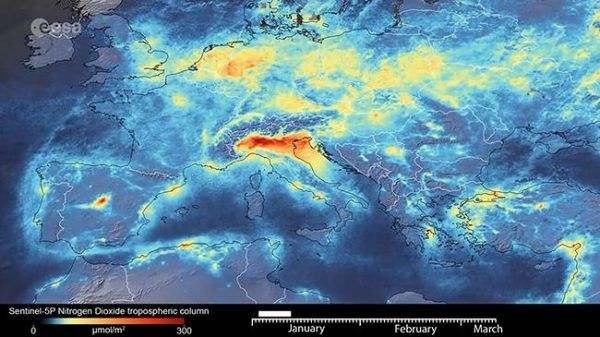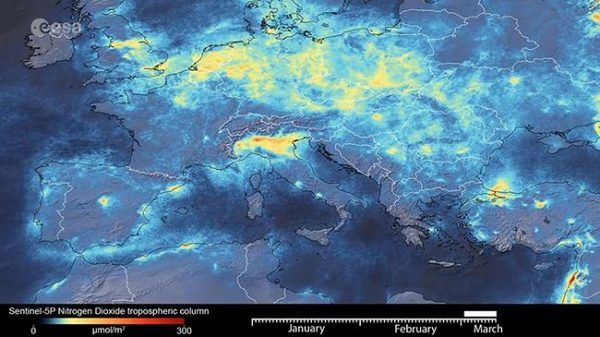 The time-lapse from ESA:

Evidence for the change in the environment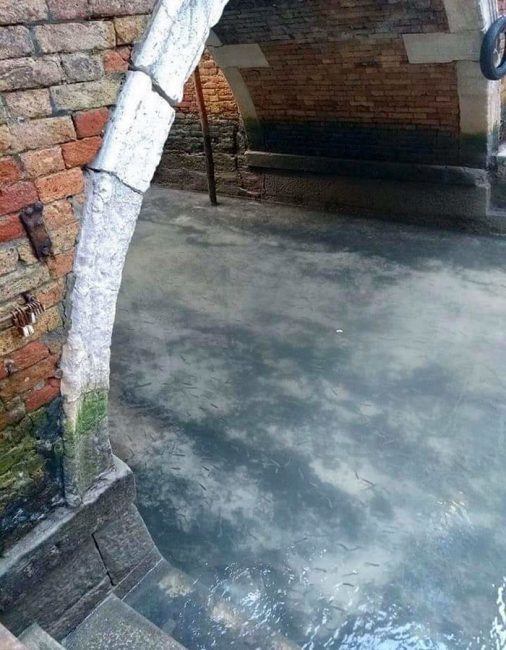 Crystal clear canals in Venice due to the reduced traffic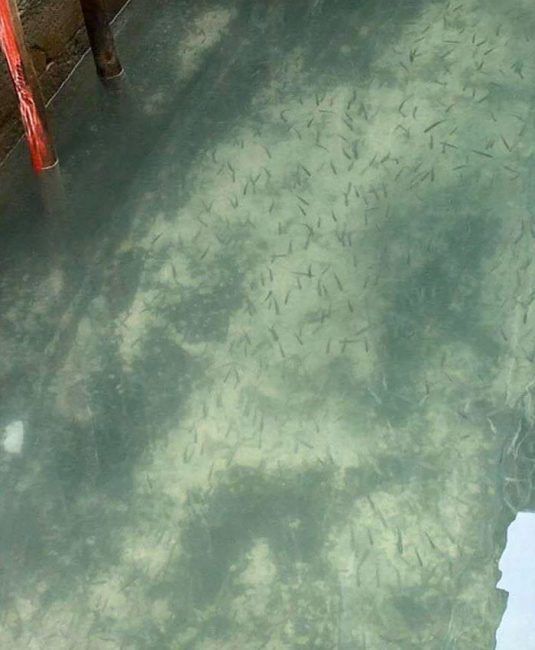 Sources:
www.livescience.com
www.dailymail.co.uk
www.independent.co.uk