While many sports slowed down in 2020, running skyrocketed in popularity. In a November 2020 report, 59.1% of Americans said that running was one of the best ways they're choosing to stay fit. Meanwhile, Runner's World shared that there was a 65% increase in runs logged by new runners. The mainstream interest in the running seems to show no signs of slowing down, even halfway through 2021, as eager runners are oversubscribing to fall marathons like the Boston Marathon.
However, even if you're not running competitively or have aspirations of becoming an elite athlete, the sport still has many laudable health benefits. In fact, a study from The Journal of the American College of Cardiology outlines that even five minutes of running per day can extend your life. In order to reap all of running's holistic advantages, it's important to maximize your running ability. This can be achieved with a few simple but integral tweaks, upgrades, and reminders that we've listed below: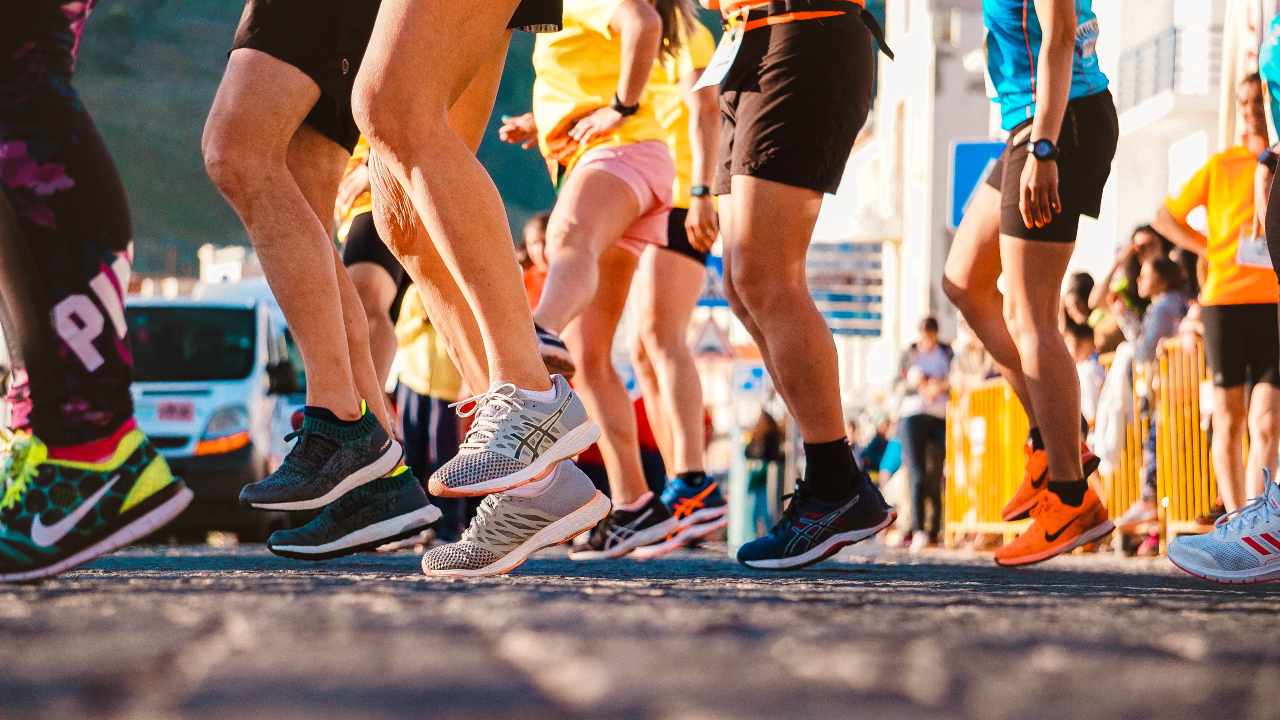 Review Your Current Running Equipment
Running without the right gear is a surefire way to impede your performance and put you at risk of injury. Luckily for fans of the sport, all you really have to invest in, at least initially, is a good pair of shoes and high-quality workout clothes. Specially designed running sneakers will help improve your time and protect your joints from injuries common to running like sprains, rolled ankles, and pulled tendons.
For hybrid runners, the recently released Nike Waffle One shoes have had a huge impact on the running world due to their translucent mesh upper, suede hits, and futuristic heel clip. This particular pair marries Nike running's heritage with fresh innovations to add energy, traction, and support through its classic wedge midsoles and updated Waffle outsole. If you're more of an urban runner, you may prefer something like the Hoka One One Clifton. This award-winning vegan pair is lightweight and outfitted with their MetaRocker technology that cushions you from hard terrain while supporting your natural stride. If you're trying on a pair for the first time, remember to get them professionally fitted to find your correct size.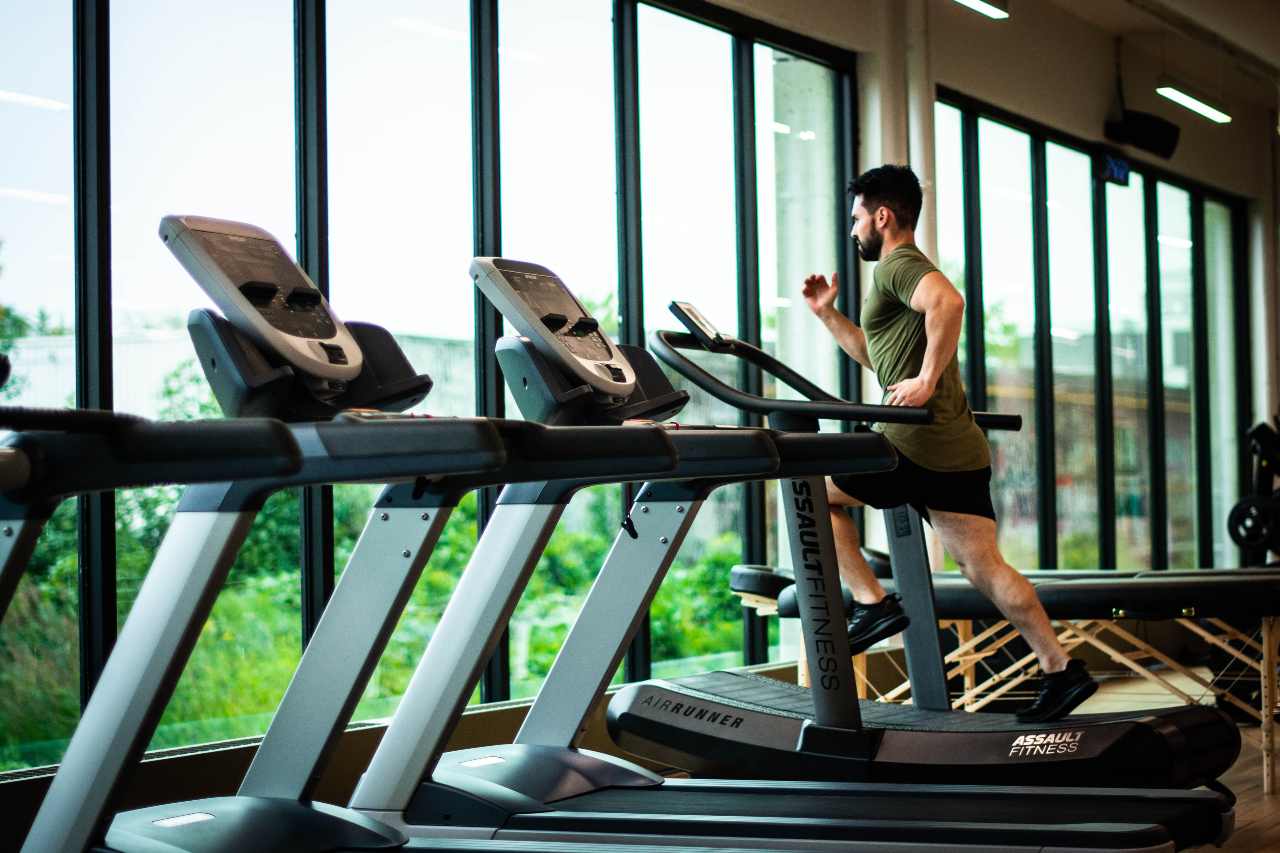 Refine Your Technique
Contrary to popular belief, researchers at the University of Calgary have found that there is no absolute "correct" running form. Everybody runs a little differently, depending on their body's natural rhythm and athleticism. So if you're stressing over the little things like foot strike and cadence, then you're better off just focusing on your posture.
After all, holding yourself up in alignment—that is, with neck in neutral, head facing forward, elbows slightly bent, and shoulders relaxed—is the best way to support the impact of each stride and propel you forward. Before you begin each run, try to start slowly—and if need be, in front of a mirror—to get your body familiar with the movements. Some studies show that adjusting your technique can improve your performance without even requiring you to get fitter.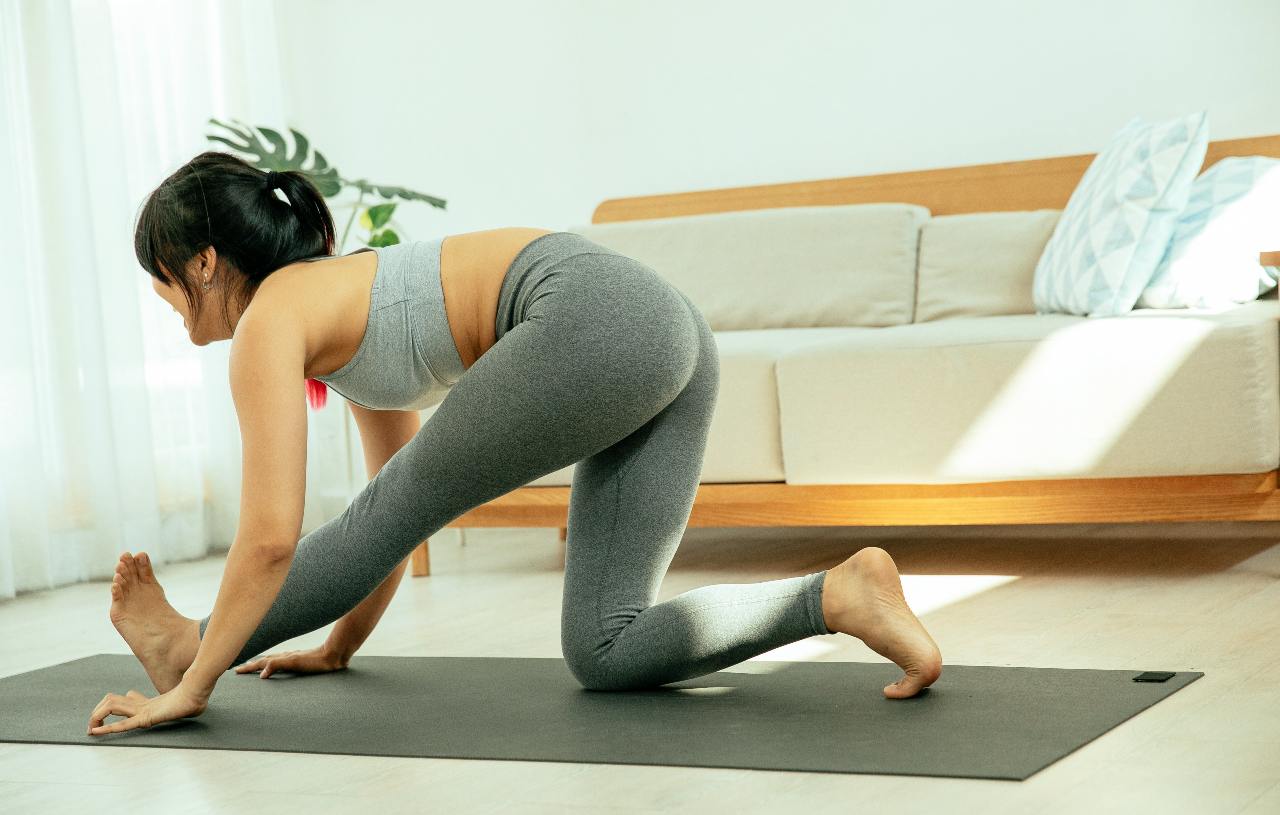 Make Time for Rest and Recovery
People will often plan out their workouts but not their rest and recovery. But proper rest and recovery are critical for optimal results. As a matter of fact, taking at least one day off rest each week can drastically improve your time. This is mainly because during your rest and recovery days, your muscles are able to repair themselves and replenish muscle glycogen stores.
Right after your run, your recovery period begins. Though there is debate around whether or not stretching pre-run is important, there is no doubt that you need to cool down with a few runner's stretches post-run. Around 30 seconds of gentle stretching per side will do. Afterward, you will want to eat protein-rich food, like a shake or eggs, to help recover. Lastly, taking ice baths, massages, and foam rolling sessions can help protect muscles from exhaustion. The American Council on Exercise recommends a rest day every seven to 10 days. And if you're feeling stressed or mentally restless, then you may want to add another day off to completely relax.
The best thing about running is that it's a sport open for almost anyone. Relatively low-cost, accessible, and inclusive, taking on running is a healthy investment with perks that you will reap for a lifetime.